Since we are well into June, I am going to go way out on a limb and declare summer officially here. If you aren't from the Ottawa area, you might wonder why this is so significant - but if you have been playing pickleball indoors since last October, then you would be more than ready to play OUTDOORS. And this is going to be a summer to remember, as tennis clubs in the area are realizing that adding pickleball lines to a court or two can be a significant revenue generator. I have been working with a number of these clubs, and I am happy to announce that I will be the teaching Pickleball Pro at three different tennis clubs this summer, helping them embrace and grow with pickleball. Membership fees at all three clubs are quite reasonable and well worth it, so if you are anywhere near The Amberwood Golf and Country Club (Stittsville), the Trend Arlington Tennis Club (Ottawa West), or the Manotick Tennis Club (Ottawa South) please stop by and have a look.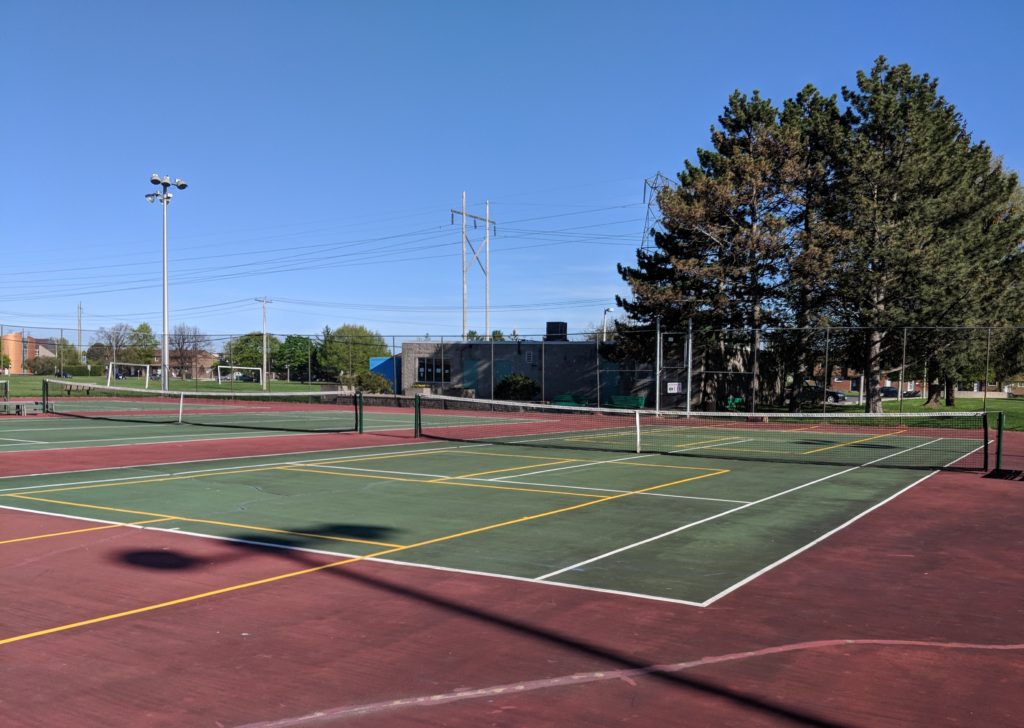 I will be running FREE monthly beginner clinics at all three locations, and registration for these is on my website. First one up is at the Manotick Tennis Club on Saturday, June 9th, and then on Saturday, June 16th, I will be doing beginner clinics at the Trend Arlington open house event, and on Sunday, June 17th I will be setting up shop at Amberwood in Stittsville.
I will also be running Drill Clinics at all three locations - on Monday evenings at Amberwood, on Tuesday evenings at Trend Arlington, and on Friday evenings at Manotick. These are new clinics that address the needs of pickleball players beyond the beginner stage, and they will definitely improve your game. Again, the schedules will be available on the website. And if you are interested in private lessons, then there will be specific times set aside for those as well, just before the Drill Clinics at each club.
So it looks like this will be an epic summer on the outdoor courts - be sure to be part of it and I look forward to seeing you there!
Michael Gauthier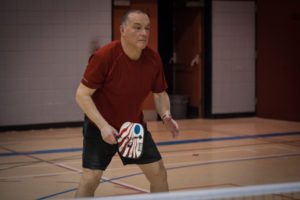 I love pickleball, and Pickleball Strokes is my on-line home. I live in Ottawa, ON and have been playing pickleball since 2012.  I am an avid instructor, referee, and 4.0 player.
I am a Certified Pickleball Teaching Professional, as designated by the International Pickleball Teaching Professional Association.
I play with a Manta Liberty Pro Team paddle, and I am proud to be a sponsored member of the Manta Pro Team. Manta World Sport is a proudly Canadian company in Kamloops, BC, that has been producing superior racquet sports equipment since 1972, including Pickleball paddles since 2011.