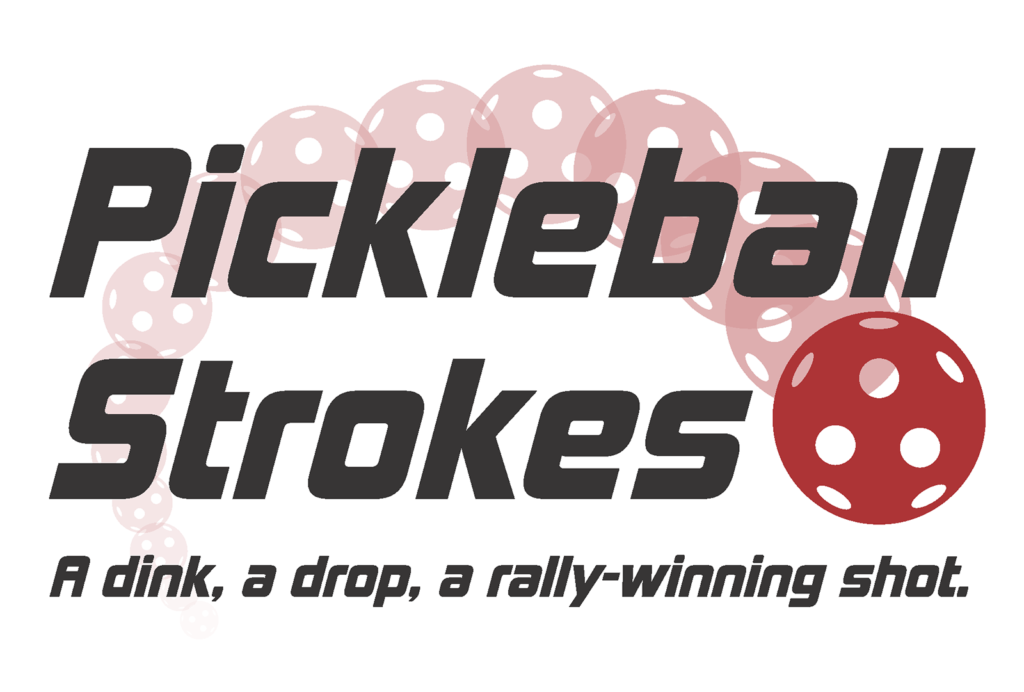 We. Love. Pickleball.
We think Pickleball might be just about the best sport ever invented, and we want to help you play it well and enjoy it as much as possible. My personal philosophy has always been to "have fun winning", and that is what we try to do in our clinics and coaching opportunities. We make sure that you learn techniques that will improve your game, and we have fun doing it.
2019 Kunstadt Sports Eastern Canadian Regional Championships
We are proud to be working with the Trend Arlington Tennis Club to celebrate the 2019 Eastern Regionals.
The club has declared Friday, July 19th, to be Pickleball Day and a day-long celebration has been planned.
Two pre-tournament tune-up clinics have been scheduled - from 9am to noon for levels 3.0 and 3.5, and from 1pm to 4pm for 4.0 and above. Pre-registration is required - just click on the red button for more information.
From 4pm to 9pm, there will be seven pickleball courts available for practice at no charge.
There will be food (BBQ), snacks, and drinks available for purchase from 4pm.
The full line of TMPR paddles will be available for demo use and purchase; Tyrol pickleball shoes will be on display; and a full selection of Lightguard protective eyewear will be available.
For further information, contact Michael Gauthier at 613.293.3437 or michael@pickleballstrokes.ca
yes!!! we are now certified to do ratings!
I am pleased to announce that I have earned a Certified Rating Specialist designation from the International Pickleball Teaching Professional Association (ITPTA). This means that we can now conduct internationally recognized assessments and assign ratings levels (2.5 through 4.5). This service is being offered immediately.
Are you ready to improve your Pickleball game?
Then let's get started...
Michael Gauthier
I love pickleball, and Pickleball Strokes is my on-line home. I live in Ottawa, ON and have been playing pickleball since 2012.  I am an avid instructor, referee, a 4.5 IPTPA-rated player, and I have achieved a USAPA UTPR 4.5 skill level.
I am a Certified Pickleball Teaching Professional and a Certified Ratings Specialist, as designated by the International Pickleball Teaching Professional Association (IPTPA).
Please support our sponsors, advertisers, and associates...

Certified Teaching Professional
Certified Rating Specialist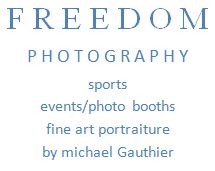 Official Photographer to
Minto US Open
Pickleball Championships
2017, 2018, & 2019

Proud Member of the Ottawa
Pickleball Association