I. Love. Pickleball.
I think pickleball might just be the best sport ever invented.
So I want to help you play it well and enjoy it as much as possible.
My personal philosophy has always been to "have fun winning".
And that is what I teach in my lessons, clinics, and coaching opportunities. I will make sure that you learn the techniques to improve your game, and that you will have fun learning and winning.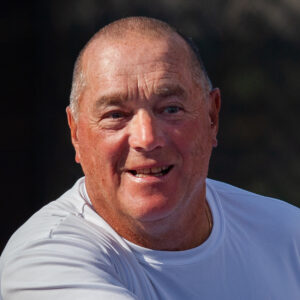 Michael Gauthier
Pickleball Strokes is my on-line home. I live in Ottawa, Ontario, and have been playing pickleball since 2012.
I am an avid player and instructor, and have earned the Certified Pickleball Teaching Professional and the Certified Ratings Specialist designations from the International Pickleball Teaching Professional Association (IPTPA), as well as the Canadian National Coaching Certification Program (NCCP) Level 1 certification.
(613) 293-3437
Please support our sponsors, advertisers, and associates...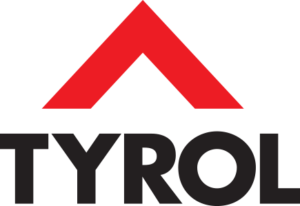 Proudly Sponsored By
Tyrol Pickleball

Certified Teaching Professional
Certified Rating Specialist

Proudly Sponsored By
TMPR Sports
Official Photographer to:
Minto US Open
Pickleball Championships
2017, 2018, 2019, 2022, & 2023
Official Photographer to:
Pickleball Canada National
Championships
2022
Official Photographer to:
Canadian National
Pickleball League
20023